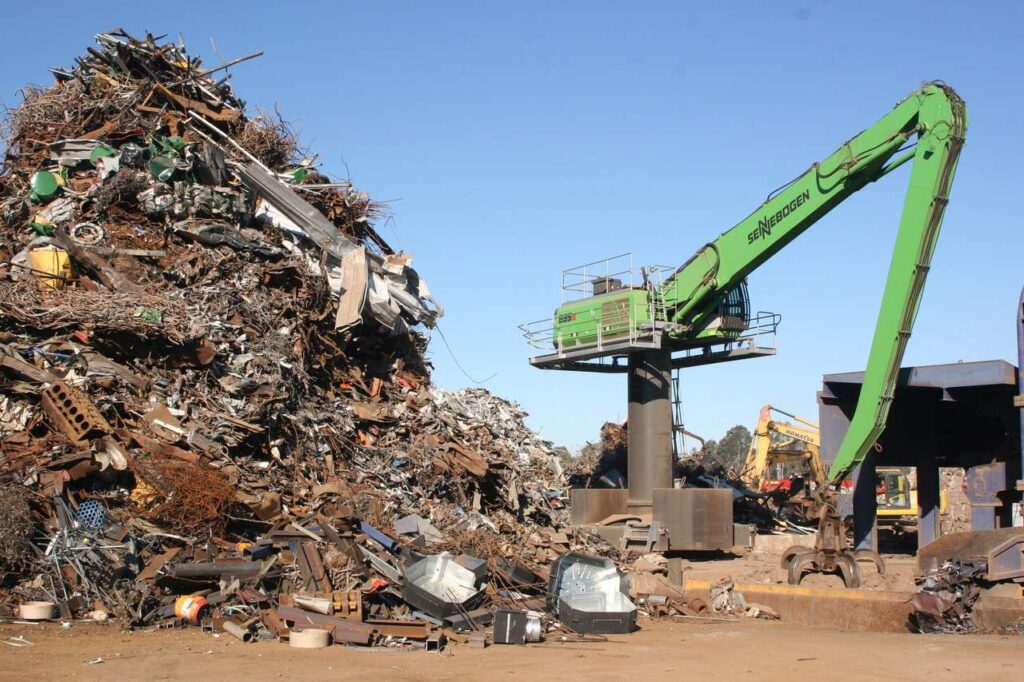 Things You're Doing Wrong When Scrapping Your Metal
So, you have some metal scraps on hand and don't want to throw them away? What else is there to do with metal items lying around that you don't need? How about scrapping metal? Scrapping metal is simple but it's important to remember a few important steps. We'll share some tips with you so you can get the most out of scrapping metal. If you have a magnet on hand, something to collect the metal in, and some basic knowledge about metals, you're ready to begin. At M&M Recycling, we want to help you get your scrap metal right. Here are a few tips we've gathered to get you started:
What is a Metal Scrap?
Metal scraps can be found just about anywhere. Once you know what to look for, you'll be surprised at how much you find. Some people even throw away metal scraps because they don't know the value of it. Don't be one of those people! Metal scraps can be found in window frames, roofs, airplanes, cars, soda cans, valves, pipe fittings, copper wires, home appliances like washing machines, doorknobs, and the list goes on and on. Aluminum, brass, copper, stainless steel, are a few examples of scraps that can be collected at M&M Recycling. If you'd like to know more about scrapping metal, get in touch with our team at M&M Recycling.
Are You Sorting Your Metals?
If you're not sorting and preparing your metals, you could be missing out on more potential returns on your metal scraps. First, sort out your metals by type. Aluminum, copper, brass, steel, and stainless steel are a few different metal categories. You'll also want to separate the ferrous metals from the nonferrous metals. This is where your magnet will come in handy. If the metal is drawn to the magnet, it's most likely ferrous. Sorting your metal into such categories will ensure you'll get a better price rather than the lower price you'd get for a mixed collection of scrap metals.
Is the Metal Clean?
No, you don't need to wash and scrub the metal scrap to get it sparkling clean. Cleaning the metal means to remove any excess attached to it. If your metal scraps have paint, coating, or anything attached to it, it'll be grouped with lower priced metals. To get the most return on your scraps, remove any attachments and paints. If such attachments just seem impossible to remove, group them in a different box than your other metals to get the most return for your scraps.
Don't Get Your Scraps Stolen!
Believe it or not, it is common for thieves to take metal scraps from businesses, construction sites, and homes. Be sure to keep your metal scraps safe and secure.
Sell You Metal Scraps
At M&M Recycling, we're happy to pay for metal scraps. Bring in your scrapped metal or rent an M&M Recycling dumpster for your scraps and we'll give you top price. Our facility is equipped to accept all kinds of metals. Give us a call today!