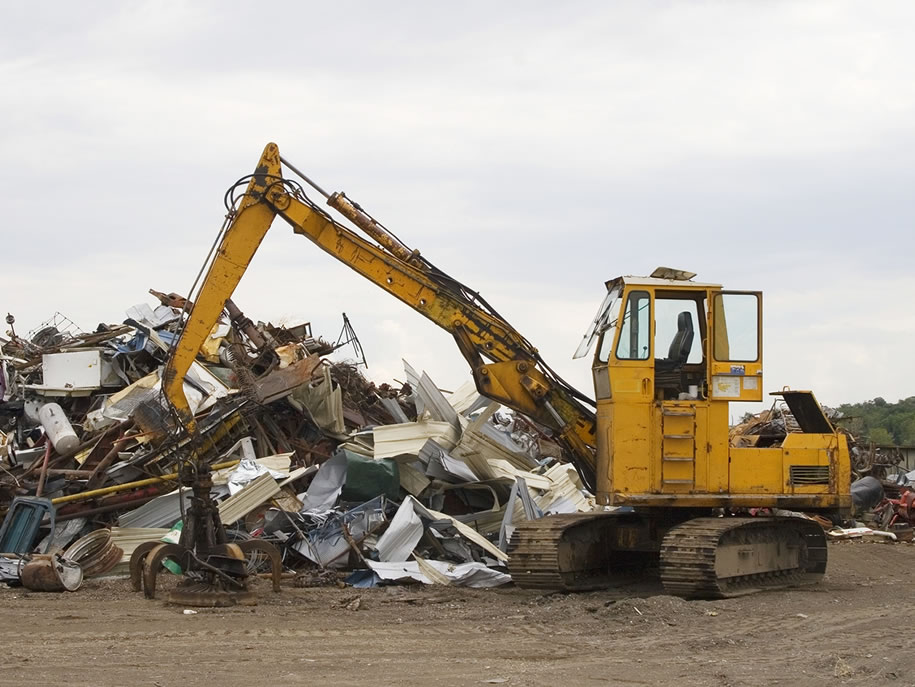 Scrap Metal Recycling in Atlanta
Are you looking for ways to sell your scrap metal for cash? Whether you are an industrious individual or a commercial company, you have found the perfect solution. M&M Recycling provides reliable scrap metal recycling in Atlanta, Georgia, and we're ready to help provide you with additional income. If you've been searching Google for "scrap metal recycling near me" or "scrap metal buyers near me", then there's no reason to hesitate. Call or visit M&M Recycling today and find out why we are a preferred scrap metal buyer in Atlanta and the surrounding metro area.
Atlanta Scrap Metal Recycling Services
M&M Recycling offers premium Atlanta scrap metal recycling for local individuals and businesses. Our team has provided consistent quality services for many years, and we are looking forward to doing the same for you. Our competitive pricing and dedication to customer satisfaction is what makes our company stand apart. Not only is recycling ecologically friendly but doing so can be extremely profitable when working with a trusted scrap metal recycling company like M&M Recycling.
Which Items Are Accepted by Scrap Metal Buyers Near Me?
Our facility is equipped to accept a wide range of ferrous and nonferrous materials including:
Brass
Copper
Aluminum Sheets
Aluminum Cans
Alloys & Stainless Steel
Insulated Copper Wiring
Lead Batteries
Cast Iron
Clean Aluminum Wheels
And More
The items we accept may be subject to change, so be sure to call ahead to ensure that the materials you want to deliver can be taken.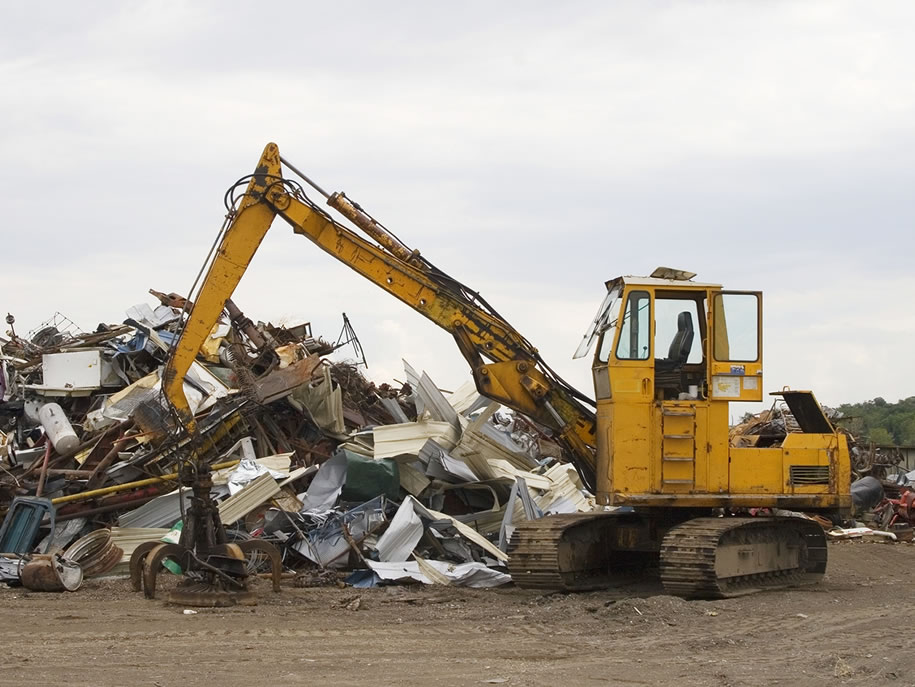 What Items Should Be Avoided for Scrap Metal Recycling in Atlanta
While many forms of metal can be safely recycled at our facility, there are certain items that need to be avoided when delivering materials to a scrap metal buyer in Atlanta, Georgia or anywhere in the US. Here is a short list of commonly rejected materials that should be avoided at all times:
Radioactive and flammable materials.
Garbage, trash, food scraps and other non-recyclable goods.
Containers that contain gas, including propane.
NiCad Batteries
CFC's
Batteries that are leaking, cracked or broken.
Sealed containers of any kind
Unidentifiable materials.
Items with exceptionally strong or objectionable odors.
Liquids
Light ballasts
Capacitors
Mercury
Asbestos and other known hazardous wastes.
Keep in mind that this materials list may also be altered at any time due to changes in legal codes, federal regulations or other circumstances. Feel free to contact our friendly employees if you feel that some of your items may be identified in the list provided.
Do You Want to Sell Your Scrap Metal for Cash? Visit M&M Recycling Today
Are you tired of searching the internet for "scrap metal recycling near me"? Call or visit M&M Recycling. Our friendly, knowledgeable staff is always available to address any questions or concerns and can offer the latest pricing information for accepted materials. If you're ready to create extra income with scrap metal recycling in Atlanta, contact our office and discover how working with a scrap metal buyer in Atlanta can help you reach your goals.