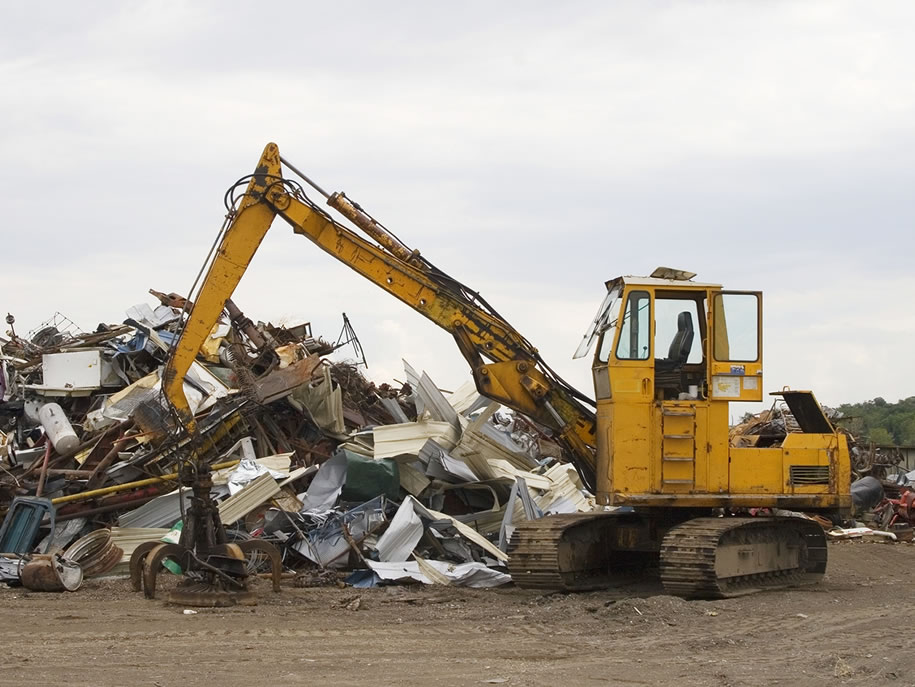 Scrap Metal Buyers in Atlanta
Are you a scrap dealer, factory manager, or consumer with scrap metals taking up space? Don't let that real estate go to waste; sell your scrap metal and help make the world a more sustainable place. Give M&M Recycling a call and get a pricing on your scrap metals today. We also offer pickup services. We can have a crew come by to pick up all of those space-killing metals from your premises today. We accept all ferrous and nonferrous materials including, but not limited to, copper, aluminum, brass, stainless steel and alloys, radiators, insulated wire, aluminum cans, steel, and appliances.
Make the World A Better Place
We know recycling is great for the environment and the economy. As a society, we have worked hard to make recycling papers and plastics more and more practical with bins available in many public places, but we have not made as much progress with scrap metal recycling. In fact, only 30 percent of metal is recycled. Recycling metals saves tons of energy on refinery costs and prevents that much carbon dioxide and other harmful gases from polluting the air we breathe. To make a change, M&M Recycling offers reliable scrap metal recycling in Atlanta. Help us help the world. Give us a call today to learn how you can sell your scrap metal.
Recycle Your Appliances
Appliances such as microwaves, refrigerators, stoves, washers, and dryers are often thrown out onto the curb or into dumpsters without consideration for where they will be headed. In fact, the garbage collectors do not separate the recyclable metals from the trash and waste. Instead, these appliances are dumped at a landfill where they rust and, because they are not biodegradable, contaminate the environment. Atlanta scrap metal recycling does not have to be complicated. Give M&M Recycling a call today and witness how you can save the world one appliance at a time and make money doing it!
Atlanta Scrap Metal Buyers
We Make Scrap Metal Recycling Easy for You
As a scrap metal buyer, we go out of our way to make scrap metal recycling in Atlanta easy for you. While other scrap metal buyers near me may ask you to separate the metals into ferrous and nonferrous piles or insist for you to bring the scrap metal to them, we strive to make the process quick and easy. Our crew is trained to understand which items recyclable and which ones can be sent to a landfill. Give us a call today and feel free to share any questions or concerns.
Opt for the Experienced Professionals At M&M Recycling
With over 20 years of professional experience and two scrap metal recycling facilities, M&M Recycling is a leader in the industry. We offer competitive prices and provide pricing over the phone, so you know you are getting honest and transparent offers. Learn how easy it is to make the world a better place by calling M&M Recycling today to recycle your scrap metals. Locksmith Roswell