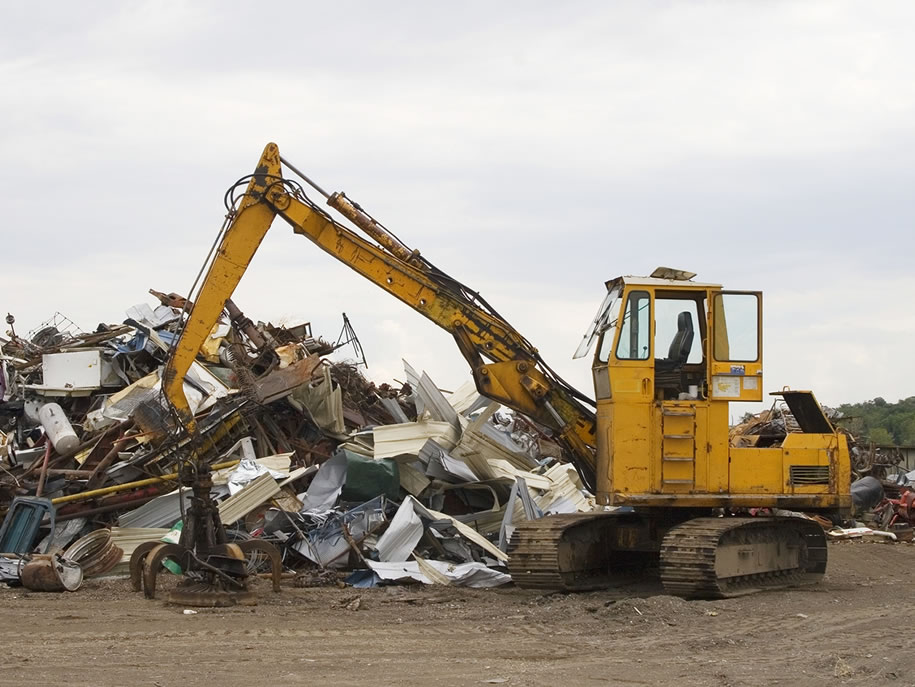 Scrap Metal Recycling in Conyers
Conyers repair shops, industrial and commercial businesses, and retailers looking to get rid of scrap metals and appliances can call M&M Recycling today for competitive prices and seamless transactions. Conyers scrap metal recycling is now convenient and profitable thanks to the professionals at M&M Recycling. Not only will you be making money and freeing up valuable real estate on your property, but you will be greatly benefitting our planet. If you are looking to sell your scrap metal for cash, then call us today. We have two recycling sites in the Metro Atlanta area ready to serve our friends and neighbors in Conyers and beyond.
There Is Lots of Room to Grow Metal Recycling
Ferrous and nonferrous metals are all around us. From your tables to cars to appliances, everything holds significant amounts of metals. When these items expire and are retired, only 30% of metals are recycled for re-use. The benefit of scrap metal recycling is two-fold. One, it shortens the time it takes to create raw materials for new products to be built. Second, it saves tons of energy which is often nonrenewable energy.
By recycling your scrap metals, you will be making a sizable profit, saving significant real estate on your property, and reducing carbon emissions that pollute our air. At M&M Recycling, we are dedicated to increasing scrap metal recycling in Conyers from 30% to 50% by the end of the decade. Please join us in making this world a better place for generations to come. Sell your scrap metal for cash today by calling the professionals at M&M Recycling, your number one scrap metal buyer in the Metro Atlanta area now serving Conyers.
What NOT to Do with Your Used Appliances and Scrap Metal
Scrap metals and retired appliances are too often thrown into the trash by residents in the Metro Atlanta area. Not only does this give you zero profit but is also detrimental to our environment. Garbage collectors take these metals and appliances and simply toss them into landfills where they rust and rot, causing pollution. Do the responsible and gainful thing by selling your scrap metal for cash today. Call M&M Recycling to get up-to-date pricing and exceptional customer service.
Scrap Metal Buyers in Conyers, GA
What Type of Scrap Metals Does M&M Recycling Buy?
While most scrap metal buyers are picky, M&M Recycling not only accepts a wide range of ferrous and non-ferrous metals but also assists in sorting out the ones we accept and do not. M&M Recycling offers competitive prices for metals including, but not limited to, copper, brass, aluminum, aluminum cans, stainless steel & alloys, insulated copper wire, radiators, batteries, lead, scrap iron & steel, cast iron, industrial scrap, and even some e-waste. That's right – we pay cash for used or outdated computers, printers, scanners, and so on.
Where Are Scrap Metal Buyers Near Me?
We have two scrap metal recycling facilities in the Metro Atlanta area, one in Atlanta and one in Austell. What's more is we offer pickup services and pricing over the phone. Give us a call as soon as possible as market prices fluctuate daily. With over 20 years of experience, we offer a seamless process with less headache and more profits than you may get from other leading facilities.