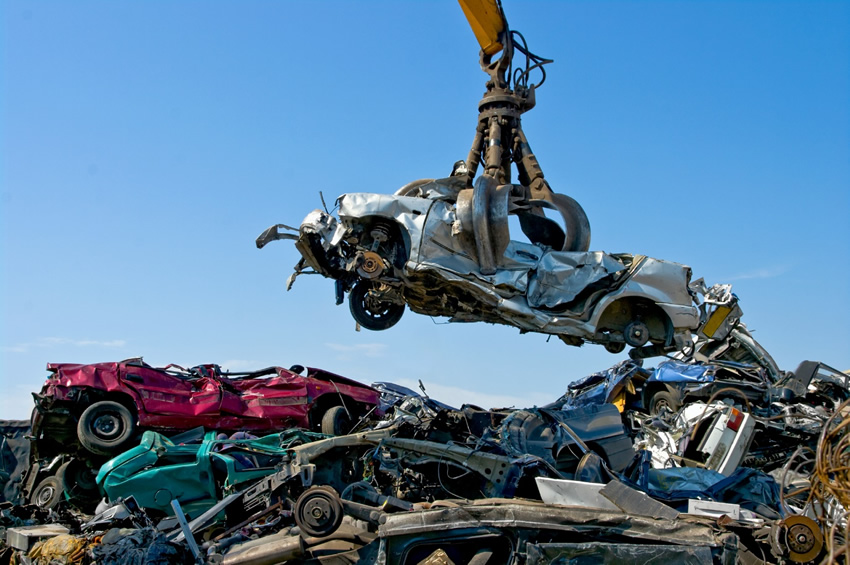 How to Prepare Your Car for Scrapping
So, you have decided to give that old car or truck that doesn't work and just stays in your garage to scrap metal recycling. This way, you can make some extra cash while emptying your space, and it's a very clever idea. However, it might be your first-time giving scrap metal to a scrap metal company, and you may not know how the process works exactly. Luckily, we have prepared this guide for you so you ensure the smooth running of the scrapping process and get the best experience.
Find the Right Company
The first thing you should do is choose your scrap metal company. Before making the decision, go to their website and check their reviews. Choosing a credible and respected company is always a good decision. Additionally, you can call them to learn more about their prices and to check if they are a legit company.
Get Your Car Ready
After choosing the company, you can start to prepare your car for the process. The first thing you want to do is to get rid of all your belongings from inside the vehicle. Many forget the small parts and leave them inside the car, so here's a checklist. Go through your glove department and get rid of all the paperwork and documentation you may have, such as insurance. Then, look at the car's side pocket because people tend to leave small objects like mirrors, watches, and toys. Many of us tend to drop small objects like coins or keys under the car seats, so ensure they are clean. Other good things to get rid of from your car include carpeting or seat covers. You should also take out the electronics you may have installed, such as GPS or a music player. Removal of these items is good for you in terms of cash, and it eases the process for the company.
Take Care of The Documentation
Yes, we know that documentation is the least favorite process typically, but you still need to take care of certain ones. Like selling it to a normal buyer, you should transfer the ownership to the scrap metal company. First, you need to remove your license plate. You can bring the license plate to DPS to change the car's title. You should also call the insurance company to notify them of your situation and cancel the insurance.
Credible Scrap Metal Company
If you have decided on scrapping your car and are looking for a reliable scrap metal company in Mableton, this is the point you can stop because you have found M&M Recycling. We are one of the best-paying scrap metal
buyers and are willing to buy your car so you can make some extra cash. In addition to cars, we purchase various ferrous and non-ferrous metals. Call us today to learn more about our prices and our accepted materials. Our only aim is to make this process easier for you.