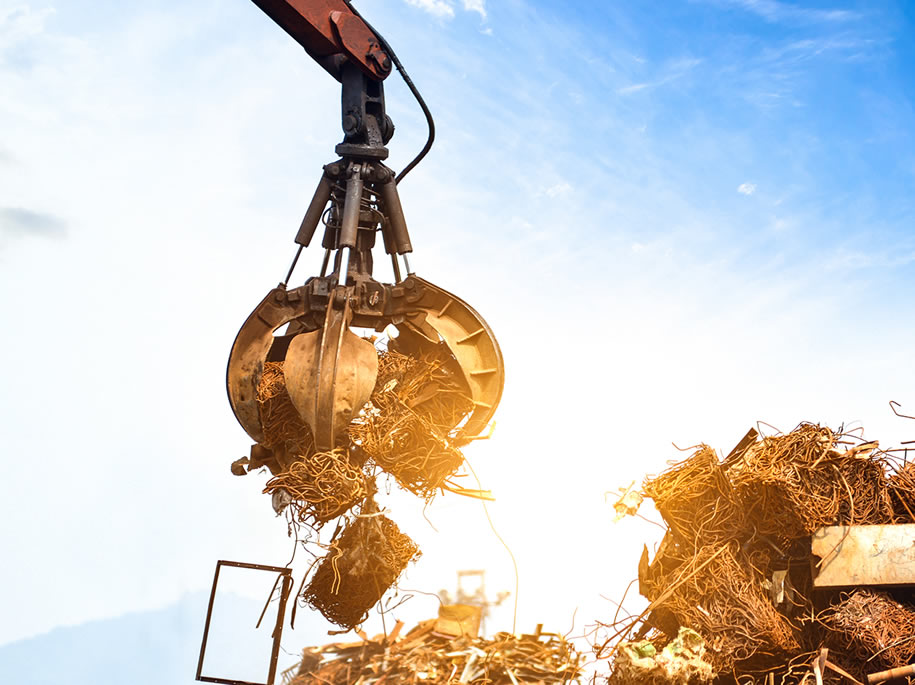 Should You Scrap It or Sell It?
When you have an old piece of metal you no longer need, you have a few options for what to do with it. You can try to resell it, or you can recycle it. While reselling may seem like the more obvious choice, recycling your scrap metal can be more beneficial in several ways. Have you been looking for scrap metal buyers in the Atlanta area? At M & M Recycling, we enjoy working with local clients, and we can't wait to help you get started on your scrap metal recycling journey. Here are a few tips and tricks on determining whether you should try to sell your used items or scrap them.
Which Option Best Fits Your Personality and Skillset?
The first step in deciding to sell or scrap is to know yourself. Do you enjoy repairing as a hobby or career and already have the experience needed to get it working like new again? If so, then you might be able to resell the item for more than its scrap metal value. However, if you're not that interested in spending money on replacement parts, or don't have the skills or tools required to fix the item, then scrap metal recycling is probably a better option.
Determining the Resell Market Value of Your Item
Next, you'll need to decide how much the item would be worth on the resell market. There are a few things you'll want to consider when trying to determine the value of a used item.
Condition - an item that is in better condition will be worth more than one that is damaged or well-worn.
Rarity - a rare item will be worth more than a common one, even if it's not in good condition.
Demand - if there's high demand, you can expect a higher price, even if the item isn't rare or in the best shape.
By considering all of these factors, you can get a reasonable estimate of what your used item is likely to sell for on the resell market.
The Benefits of Scrapping Over Selling
Remember that even if the resell value is more than the amount of the metal value, recycling may still be the best choice. When you choose to resell items, you'll need to fix them, store them, deliver or ship them to the customer, and it can take weeks or even months to find a buyer. All of this requires substantial time, money, and resources. The ease of picking up the damaged item, taking it to local scrap metal buyers in Mableton, GA, and getting cash in your pocket is fast, effective, and much less stressful.
Are You Ready to Start Your Scrap Metal Recycling Business?
Do you have some extra scrap? Then you've probably been searching for Atlanta, Georgia, area scrap metal buyers. Bring your items to M & M Recycling today. Our professionals are always ready to help. Is this your first time recycling scrap? Give us a call anytime. We can answer any questions you may have and let you know more about our recycling process.