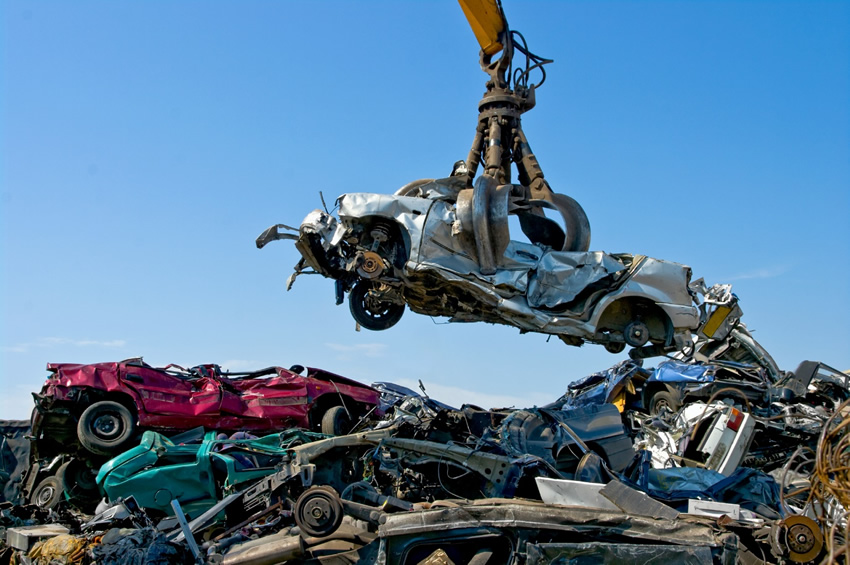 Most Valuable Scrap Car Parts
If you have done your research and would like to scrap your car, then there are some parts you can specifically recycle to help the environment and make money. However, many beginners don't know what detailed information will benefit them significantly. So, to inform everyone, we have gathered some information. That's why, throughout this article, we will go through the most valuable types of metal to recycle, car parts you can recycle for money, and how M&M Recycling can help. So, let's start learning.
Most Valuable Types of Metals to Recycle
There are so many types of metals. However, some metals are more valuable than others due to their rareness and resistance to corrosion. Let's explore some of them.
Copper: Due to its conductivity and corrosion resistance, copper is one of the most demanded metals. Due to its high demand, recycling copper will get you much more money than other commonly found metals.
Aluminum: Due to its lightweight, aluminum is also commonly used in construction, like building windows, cars, and other automotive equipment.
Stainless Steel: Stainless steel stands as another common high-demanded metal type. Due to its corrosion resistance and durability, it is commonly used in construction and automotive business.
Lead: Lastly, although it is not commonly found, lead is also considered valuable. It is toxic and heavily regulated. The prices can easily fluctuate.
Car Parts You Can Recycle For Money
Now that we have learned about the most valuable types of metals to recycle, let's learn more about the car parts that can be recycled for money.
Catalytic Converters: Catalytic converters are the parts of the car that convert the exhaust into less harmful emissions. All cars built after 1975 contain a catalytic converter, which can easily be sold to a local scrap facility.
Aluminum Radiators: Another common type of metal in cars is aluminum radiators. A radiator can easily be removed and is located behind a vehicle's grill. As one of the most valuable types of metals, they can easily be sold to a scrap metal company.
Engine Blocks: Car engines are expensive. In some cases, it is more expensive to replace than to buy a new car. So, if you have an old engine block that you don't need, you can easily sell it and make money.
Batteries: Car batteries contain lots of lead inside, which can make a lot of money due to how rare it is. Learn more about them by calling M&M Recycling today.
M&M Recycling, The Trusted Service
Metal recycling can be hard and complicated. However, with the right company to help, this is no longer a problem. At M&M Recycling, we are one of Atlanta's top-paying scrap metal buyers. With our modern equipment, experienced technicians, exceptional customer service, and quality services, scrap metal recycling has never been easier. Call us to learn more about us and our services or get more information about what to expect when you come to a scrap metal company today. What are you waiting for? Call us now.